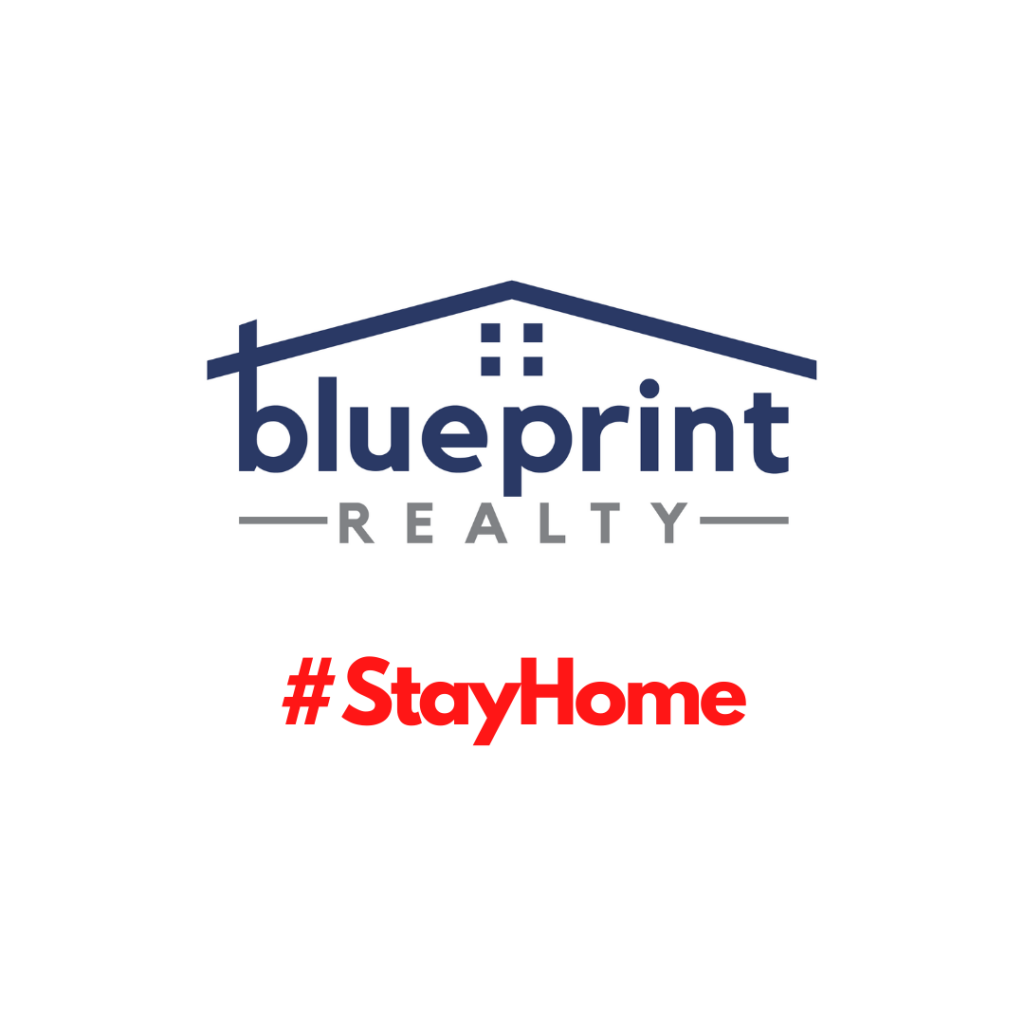 UPDATE: June 30, 2021 – We're back!!  Blueprint Realty, Inc. is excited to announce that we are fully vaccinated and back to assisting the general public with their real estate needs in Middle TN. Please note that our Agents may still be exercising caution at their own discretion.  Blueprint Realty, Inc. and its Agents reserve the right to refuse service to rude people or those that lack common decency.
Jim Eaton – President | CEO
---
UPDATE: April 24, 2020 – Blueprint Realty, Inc. and its Agents will continue to "Shelter in Place" on the recommendations of infectious disease experts.
We will continue to do so until there is a treatment, cure, or agreement within the scientific community that it is safe to return to normalcy. 
Blueprint Realty Agents are available to assist clients virtually.  Stay safe out there! 
Jim Eaton – President | CEO
---
Until further notice, Blueprint Realty Agents will not be conducting any in-person business, meetings, or showings (including any vacant or unoccupied properties and/or land). 
Agents are still available to answer any real estate questions and are able to assist with any real estate contracts or other needs that do not require in-person visits.
Please stay home so we can flatten the curve and begin to return to our normal lives as soon as possible.  
Be safe and stay well!
Jim Eaton – President | CEO