Goals for 2020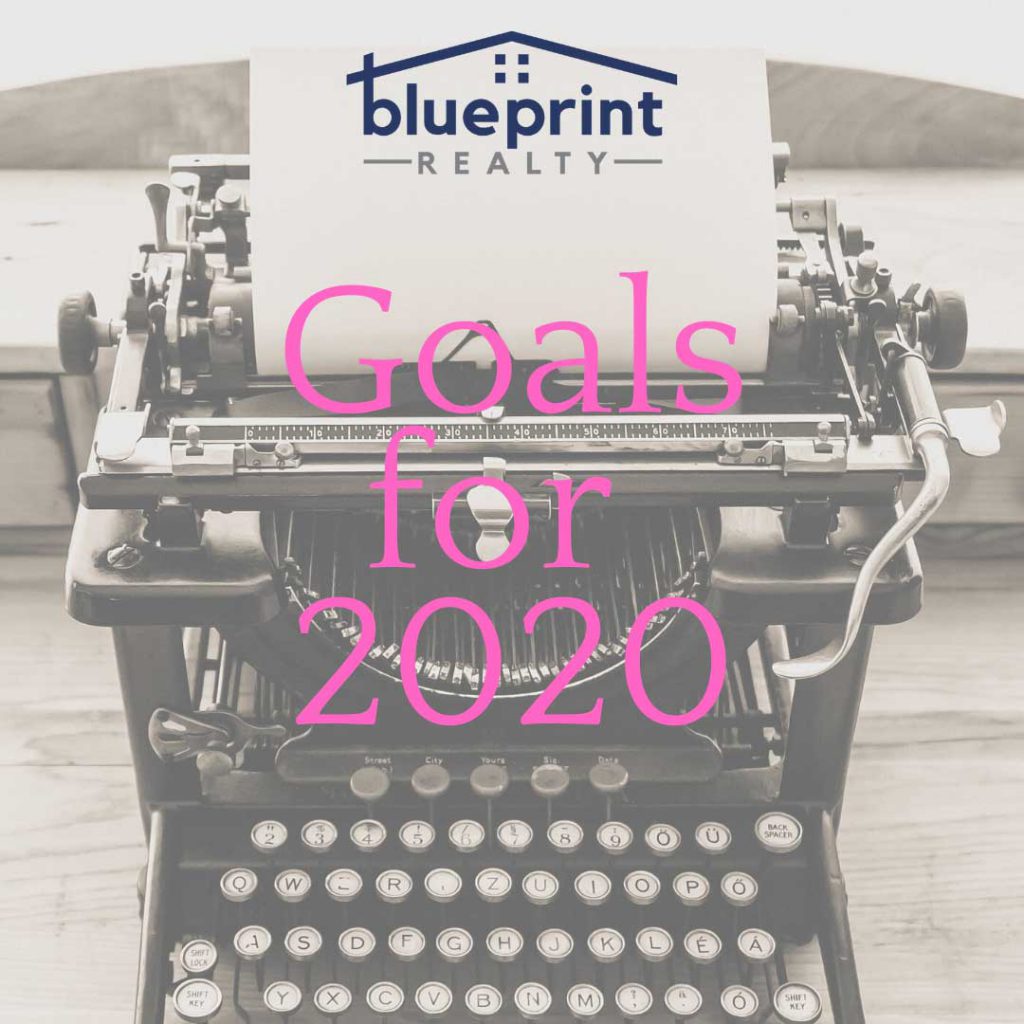 It's the final week of the year and another decade is almost in the books! We at Blueprint Realty hope you are able to sneak in a few lazy days before the craziness begins of obtaining all of your 2020 goals!
This time of year has a tendency to remind of us the things that we didn't accomplish in the previous year. Set new goals for yourself for the new year and work every day until you've found success. It's a proven fact that new habits are formed after 66 days, so set goals to match that time frame and you'll find yourself ending 2020 with ALL of your goals complete.
If your goals for next year include buying or selling a home or maybe even considering a career change into real estate.  Contact us today!
---
Click to Start Your Home Search