Buying a House on Cyber Monday?
We can help!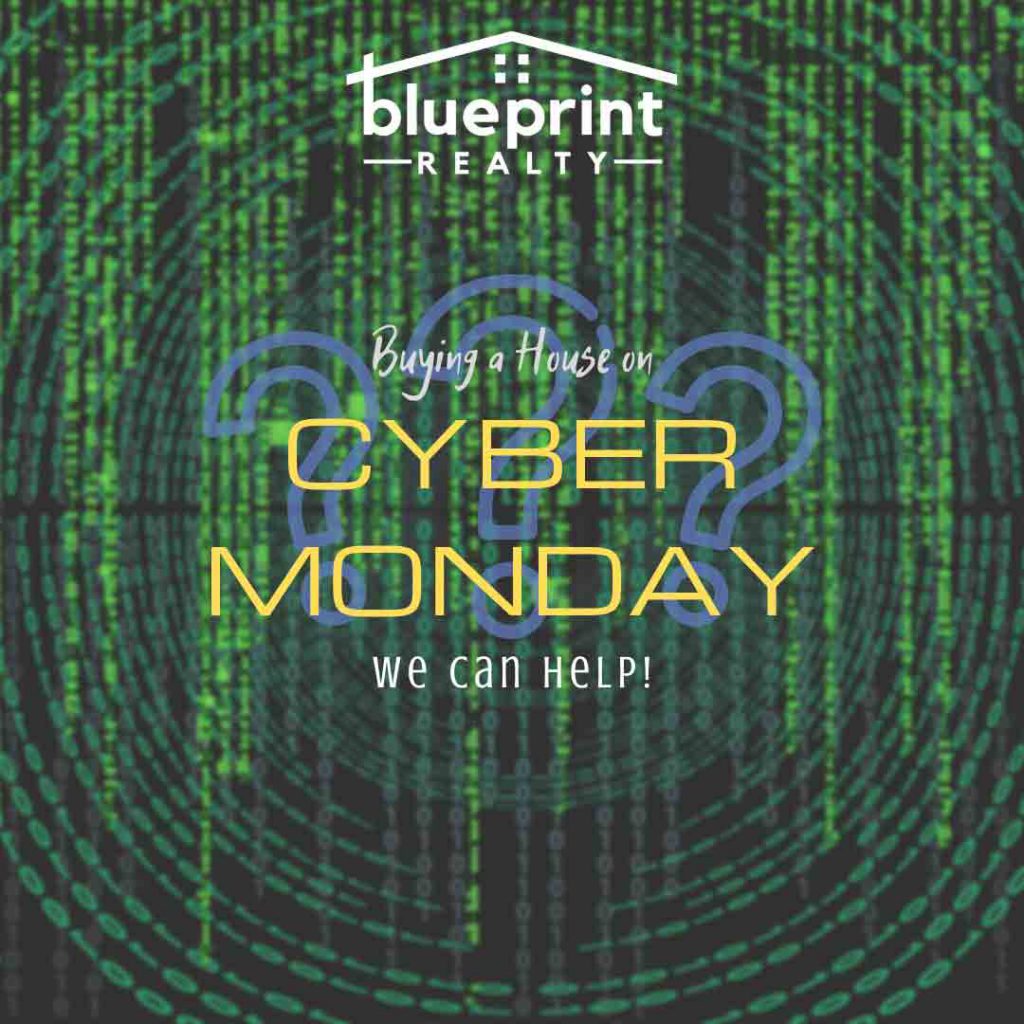 Cyber Monday started in 2005 as a marketing ploy, and has quickly grown into one of the busiest shopping days of the year. In 2018 alone, online sales totaled $7.9 billion on Cyber Monday!
While you typically won't find any special deals on real estate for Cyber Monday, it is still a great time to go house shopping.  One reason is that homes historically sell for less during the winter months. (Click to read our blog on Buying a Home in Winter).
Sign up for a Listing Manager account below and start saving your searches and receiving auto notifications for new and updated listings.  Click below to get started or call us now to schedule a showing.

Click to Start Your Home Search